When you're a kid, every day is an opportunity. To try something new. To take a big leap. To become, with every new experience, the brilliant, shining star you already are.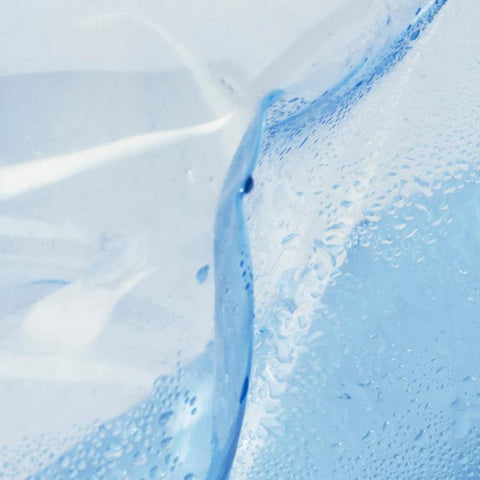 Murioki™ is the ideal everyday shoes for kids. 
Shop kids shoes, sneakers, sandals & boots for every season.
Making mornings cuter, and way more fun.
Our goal is to provide quality children's shoes to our customers from the comfort of their home. Our online store through its user-friendly operating system will enable the customers to make the right selection for the children!👟

We'd love to hear from you - please use the following email address to send us your message or ideas.
Email: support@murioki.com